Vote for your favorite daffodil!
Any type of daffodil welcome.   Photographs of single stems only taken at eye level with a solid background.
Vote for your favorite arrangement!
Anything goes, have fun with this!  Daffodils must predominate in all arrangements.
Vote for your favorite Photo!
Daffodils in the Landscape or Nature, Portraits of Daffodils (Minimum of 3 blooms in photo), Daffodils and People or Animals, daffodils must be the primary subject.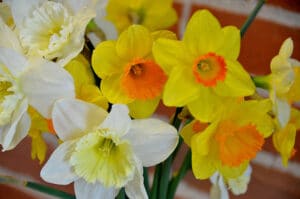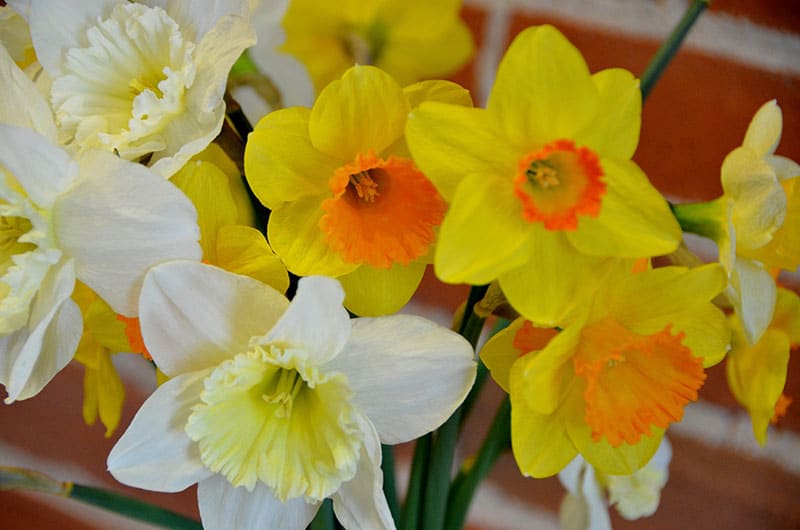 I wandered lonely as a cloudThat floats on high o'er vales and hills,When all at once I saw a crowd,A host, of golden daffodils. William
Read More »