With in-person gatherings being cancelled due to pandemic restrictions, many island non-profit organizations have not been able to host their usual fundraising events.  They depend on donations to continue their many efforts that benefit our island community.  Below are some details on three of these organizations, what they do for Nantucket, and how you can make a donation to help them with their good works.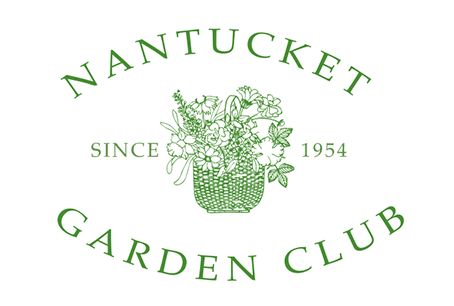 The Nantucket Garden Club's mission is to promote better knowledge and love of gardening, plants, flowers, and horticulture, contribute to the beauty of Nantucket, and support conservation initiatives that protect the island's fragile and historic environment. In fulfilling this mission, our outreach to the community includes flower shows such as the Annual Daffodil Show and the House & Garden Tour. Money collected from these events funds island wide daffodil plantings, community grants and scholarships to Nantucket students.
Due to the pandemic, fundraising activities have been postponed or reinvented into virtual events. This has significantly hampered the Garden Club's ability to raise funds to support these important initiatives. Please consider a donation to the Nantucket Garden Club to help them continue their good work in the community.
Donations can be mailed to:
Nantucket Garden Club
P.O. Box 627
Nantucket, MA 02554
Or you can donate online
https://nantucketgardenclub.org/donate-today/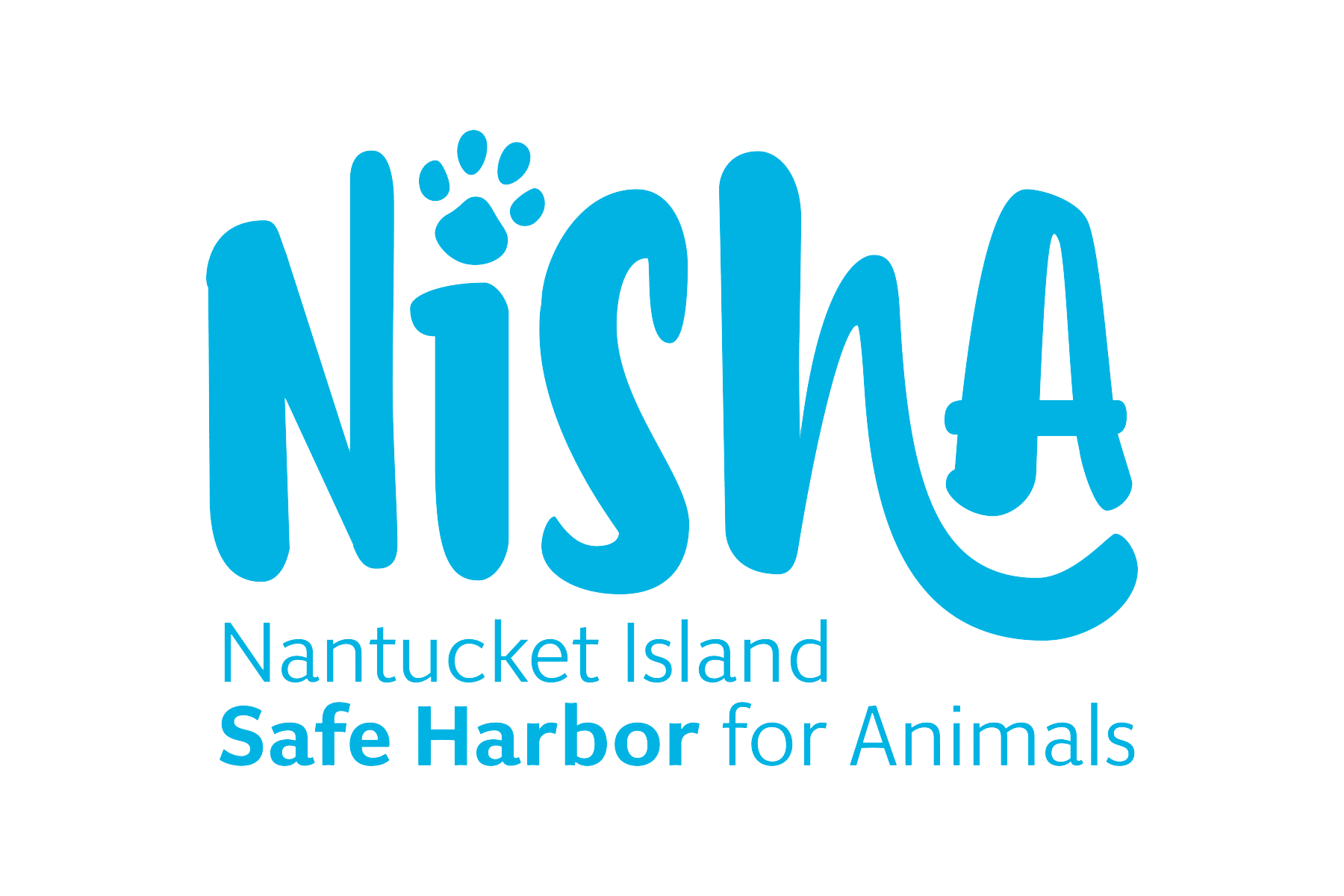 Nantucket Island Safe Harbor for Animals (NiSHA) was formed in October, 2011, immediately following the closing of the Nantucket MSPCA. A group of volunteers created the new shelter to ensure that all animals on the island were cared for until they were reunited with their families or adopted into new homes.
From their beginnings as a volunteer-run shelter, NiSHA has grown to include a robust offering of programs for Nantucket pets and their families that include animal rescue, humane education, community assistance, and pet-assisted therapy. NiSHA believes that all animals are valuable and deserve to be treated with love and respect. Our board, staff, and volunteers are fully committed to treating both animals and people with compassion and dignity.
Donations can be made online at https://www.nishanimals.org/donate
And checks can be mailed to:
Nantucket Island Safe Harbor for Animals
P.O. Box 2844
Nantucket, MA 02584