The Flower Power Party was established in 2018, in partnership with N Magazine, to benefit the Nantucket Historical Association.  This blooming event has transformed into the ultimate kick-off to Daffodil Weekend over the past few years.  In 2020, the event went virtual with a fun Instagram live and a 97.7 ACKFM radio broadcast for a dance party from home.  We look forward to bringing this event back in-person when it is safe to do so, but in the meantime, for 2021 the NHA plans to host a webinar going back in time to the history of Daffodil Weekend and the Flower Show in honor of Flower Power.
The History of Daffodil Weekend, in honor of Flower Power 2021
April 27, 2021 5:30 - 6:30 PM
Tune in for a virtual discussion on the History of Daffodil Weekend with Mary Malavase and Suzanne Daub. The Daffodil Festival has been an island tradition since the spring of 1975, after the idea was planted by Jean MacAusland and the Nantucket Garden Club during the fall of 1974. Enjoy this evening webinar to learn more about the origins of this festive spring celebration, the planting of a million daffodil bulbs around the island, and how the annual Nantucket Garden Club Daffodil Show has grown to be a well-recognized event. There's no better way to celebrate the coming brightness of the spring season!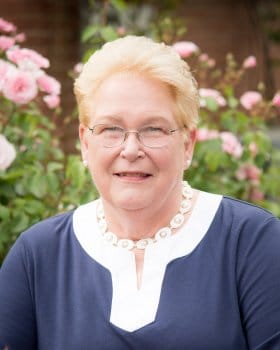 Mary D. Malavase
Mary D. Malavase is Member of the Nantucket Garden Club.  She serves on the Board of the American Daffodil Society as Youth Chairman, is an Accredited Daffodil Judge and Judge School Instructor.   A year round resident of Nantucket for 48 years, she has attended every island daffodil flower show since the first show in 1975.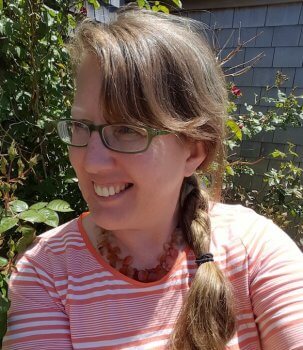 Suzanne Daub
As editor of Yesterday's Island/Today's Nantucket and of Nantucket.net, Suzanne has shared her love of our island with readers in print since 1982 and online since 1994. Daffodil season is her favorite time of year here, and she loves chatting with Mary about the bright blossoms that grow across Nantucket.